Looking for a personal trainer in Etobicoke?
Have you noticed your energy levels going down?
Do you struggle when trying to figure out where to begin creating healthier habits?
Does fitting exercise and healthy eating into your life feel overwhelming?
You are not alone – these are common concerns of people I work with.
Discover how a variety of effective, innovative personal training and nutrition coaching programs can improve your health and lifestyle. The focus and motivation Build a Fit Physique provides, will increase your energy, strength and confidence so you're able to enjoy a healthier, more fulfilled life.
A lot of people need someone to hold them accountable and to provide them with fitness and nutrition knowledge in such a confusing industry. I will share with you, health and fitness tips and tools you can use in the real world, long after our sessions together. This will help propel you to having long term success with your health and fitness goals.
If you're not happy where you are now, let's make some changes – no more yo-yo dieting or gym routines that get tired fast.
We need to keep up the energy.
With some real work, we can make a difference starting within 12 weeks.
We're in this together!
Get ready to experience real results!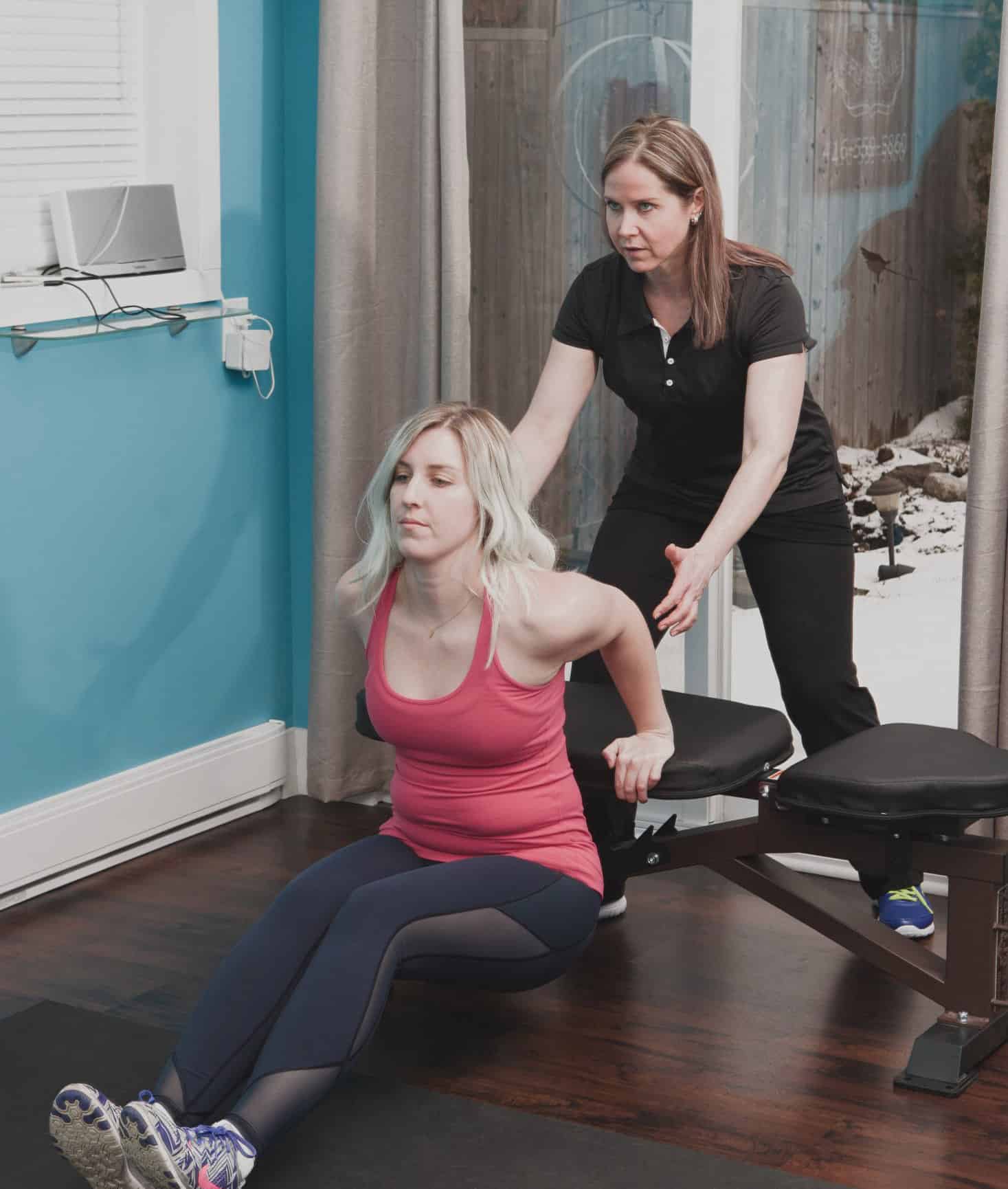 "Lindsay keeps your workouts fresh and fun and very motivating… you achieve your goals and work hard!"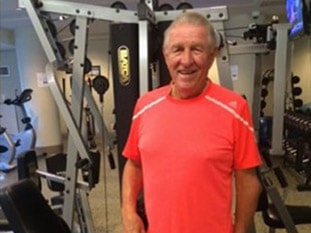 "
It really works… I have lost 10lbs and 2 inches from my stomach
!"
"Lindsay is super fun, high energy, extremely supportive … and professionally, Lindsay really knows her stuff!"
"Lindsay keeps your workouts fresh and fun and very motivating… you achieve your goals and work hard!"
"
It really works… I have lost 10lbs and 2 inches from my stomach
!"
"Lindsay is super fun, high energy, extremely supportive … and professionally, Lindsay really knows her stuff!"