About Build A Fit Physique
Personal Training and Nutrition Coaching in Etobicoke
It's tough maintaining a fitness routine that works your whole body and provides you with the training methods to ensure you don't plateau. A personal trainer & nutrition coach can help safely guide and support you through your healthy living journey whether you are a beginner or an intermediate.
Build a Fit Physique personal training offers you unique, fun, achievable health and fitness plans guaranteed to get you the results you're looking for. Switching up your fitness routine keeps you interested and is a key component of your progression. You will be provided with support, tools and knowledge in person or online to ensure you are executing your healthy lifestyle plans in a way that maximizes your results and prevents injury.
Get ready to discover how our effective and innovative personal training and nutrition coaching can transform your health and lifestyle. Through focus and motivation, you can increase your energy, strength and confidence so you're able to enjoy a healthier, more fulfilled life.
Build a Fit Physique's personal training is all about:
Understanding your health and fitness goals – everyone is unique.
Recognizing and helping you break down obstacles (working outside your comfort zone.)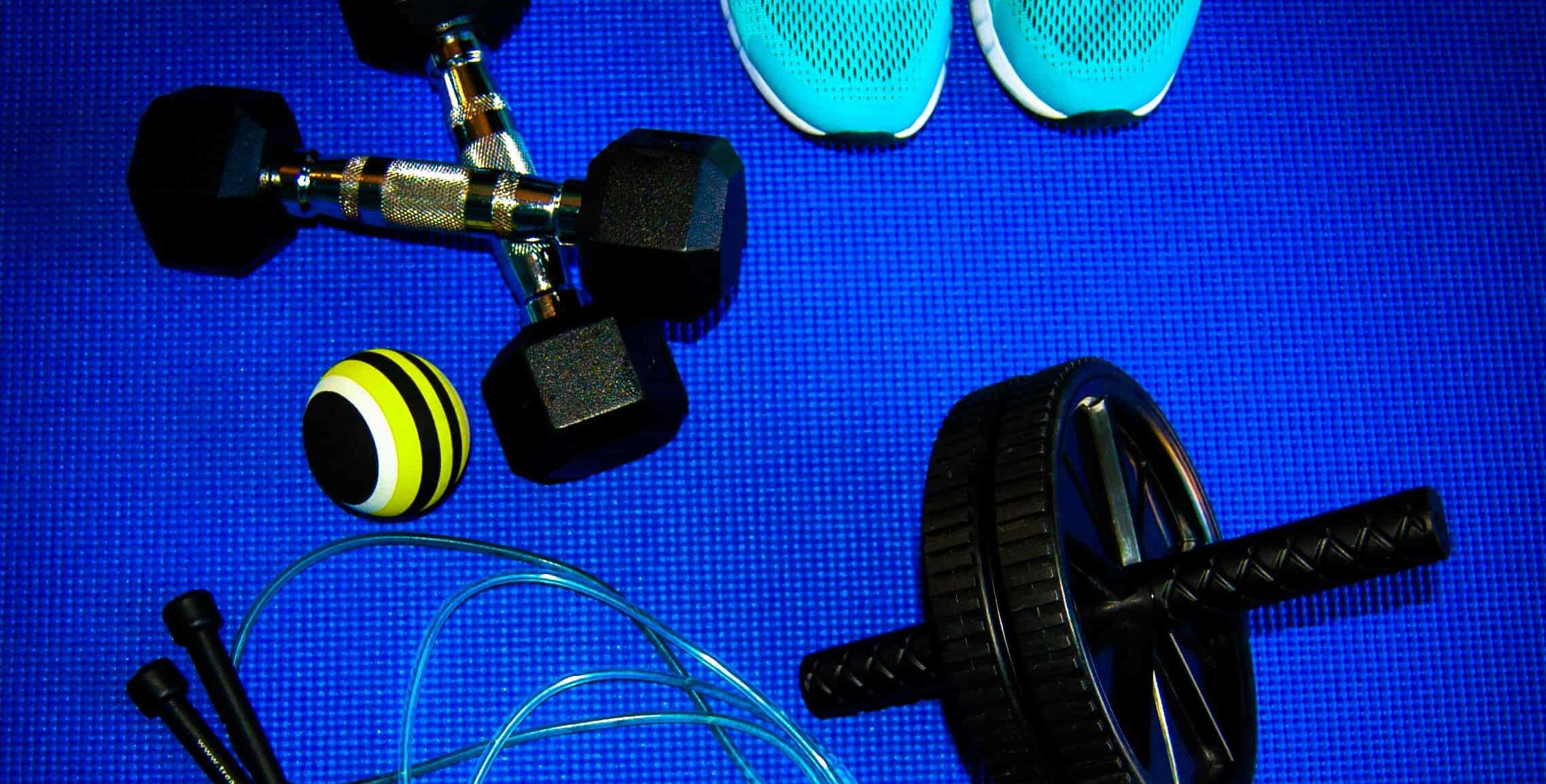 Getting the results you want by executing programs designed just for you.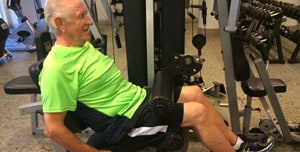 Saving you travel time by training in your condo gym, home or office – coaching and equipment come to you.
Do you want more energy?
Do you want to take control back over how your body looks and feels?
Lindsay Atkinson
Fitness Professional
I'm so enthusiastic about fitness that I gave up a successful management career in the corporate world to work in an industry that truly motivates me – and I've never looked back! I love my work because I'm able to improve people's health and lifestyle everyday by delivering personal training and nutrition coaching in an exciting way. My clients love how their increased energy levels and ability to move around without pain let them enjoy doing more of their favourite things. Through fitness training and nutrition coaching, I help build energy, health, confidence, control and strength. I am so fortunate to be doing something that helps change and impact lives in such a positive way – every day I get to help individuals enjoy healthier, more gratifying lives!
I offer effective, innovative and fun, yet challenging programs that empower my clients to surpass their fitness goals. I love sharing in their success! One of my clients managed to increase her strength and endurance to a level where she was able to participate in a 76 km hike recently, something she wouldn't have attempted before working with me. Learn more about what my clients are saying about my personal training.
I'm always working to improve myself so I help you improve. I'm a lifelong learner with a hunger to stay on top of the latest trends in the industry to drive better results for my clients. My motivation has led me to complete several fitness training and nutrition qualifications:
Canfitpro Certified Personal Trainer
Precision Nutrition Certified Level 1 Coach
Precision Nutrition Certified Level 2 Coach
Canfitpro Certified Older Adult Fitness Specialist
Canfitpro Certified Pre & Post Natal Fitness Specialist
Functional Movement Systems Level 1 Certified Professional
Functional Movement Systems Level 2 Certified Professional
Certified in TRX Suspension Training
Canadian Red Cross Certified First Aid CPR/AED
I work with people of all ages (my clients range from 25 – 75). I train in condo gyms and people's homes across Etobicoke, bringing all necessary equipment with me so it's easy to train anywhere. Book your free fitness consultation with me now!
Learn more about my approach by listening to my radio interview.