Healthy Weekend Habits Count
Saturday and Sunday are just like any other day of the week. The healthy habits and routines that you work hard on from Monday – Friday should still largely apply over the weekend. A lot of us make the mistake of treating the weekend differently, which really hinders progress and performance. After all, the time from Friday evening through to Sunday evening, accounts for 33% of our time. Healthy weekend habits are important!
Tips to make your weekend routines healthier:
1. Plan, plan, plan.
If you know you will be out with friends for a late and calorie-laden Saturday night, be sure to pack your daytime meals with veggies, lean protein and water. This will not only help keep your calorie count down for the day and evening as a whole, it will also give you more energy to stay out later.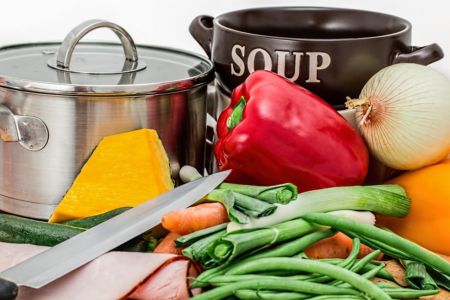 2. Stay active.
Yes, it's nice to sip slowly on your coffee while catching up on your favourite news sites (or TV shows) on Saturday and Sunday mornings. However, if you do this, aim to hit the gym before noon. If you want to take a weekend break from your gym routine, either get up and walk around your block a couple of times, vacuum and dust your home or do the grocery shopping before noon on Saturday and Sunday. Enjoy your downtime, but stay active too!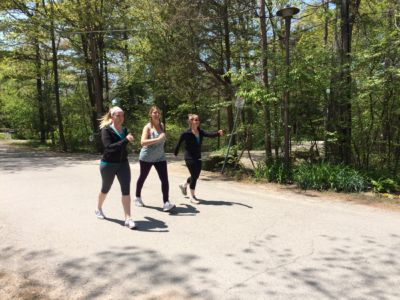 3. Get your ZZZs.
I have talked a lot about the importance and benefits of getting 7 – 8 hours of sleep each night. This message doesn't change on the weekend. It is best if you can stick to a similar bedtime ritual; including, going to bed and waking up at close to the times as you do through the weekdays.
In conclusion, if you start applying your healthy weekday habits to Friday evening – Sunday, you will notice a difference in your health, energy and mood. Don't make the mistake of treating the weekend differently or you may really hinder your progress and performance. Healthy Weekend Habits are important!