So many people set out to lose a ton of pounds or fit into clothing a few sizes smaller starting January 1. These people jump headfirst into new, aggressive fitness routines and restrictive eating behaviors to achieve their new year's resolution. Unfortunately, enthusiasm fades, and frustration set, causing many of the new behaviours to be stopped before the end of January.
Unfortunately, this pattern is often repeated year after year. So…what can you do differently this year to make your healthy habits stick?
Change your Mindset When Building New Year's Resolutions
1. Focus on the 'purpose' of your goals.
Most people build a new year's resolution based solely on the end result. They often aim to lose a certain amount of weight, fit into a smaller clothing size or accomplish a certain number of reps. If this sounds like you, STOP THIS! Build your healthy living goals based on how you want your healthy lifestyle to make you feel.
Do you want to:
Have more energy to climb the 8 flight of stairs into your condo or to participate in a race this race?
Feel less self-conscience presenting in front of your business team in your new power suit?
Be able to try more activities like skydiving, which has a weight limit?
Gain more control and confidence to start dating again?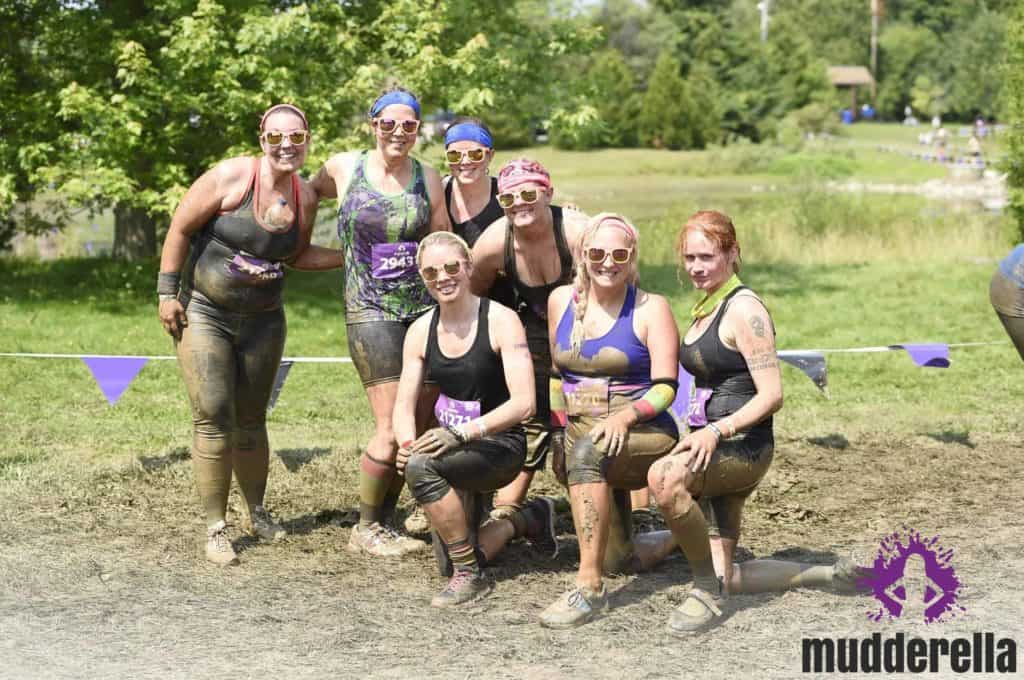 Everyone's reason's are different. Spend some time digging deep to figure out why you are truly passionate about getting healthier and stronger this year. The way you want to 'feel' after achieving these goals, is what will make things stick for the long term and get you through the challenging moments.
2. Be flexible in your approach.
Most people have an all-or-nothing attitude when it comes to achieving their goals. They want to see constant progress or they're completely thrown off and demotivated.
But this isn't realistic; "life" happens. There will be some weeks when you're able to get to the gym and break a sweat as much as you want to. However, there will also be those weeks when work is insane, or loved ones are in town and all of your spare time is take up.
During these crazy busy weeks, be as active and healthy as possible, but don't be too hard on yourself. Accept that there will be weeks when you don't see the scale move. A flexible approach ensures that when you occasionally fall off the wagon, you get back up as quickly as possible versus dwelling over the tough times. This is the approach that keeps you sticking with your healthy regime over the course of the whole year, not just for one month.
To Sum it up…change how you think about new year's resolutions
It's that time of year when many of us think about where we want to be one year from now. To stick with your healthy habits for the next twelve months, focus on how you want to 'feel' in twelve months, versus just thinking about losing pounds or inches. Also try being more flexible in your approach. Recognize that life happens, and you may not progress in the same manner each week.
I believe these two shifts in mindset will propel you through the challenging moments this year, and keep you motivated towards achieving your new year's resolution and getting you the results you want and deserve this year. What do you think?